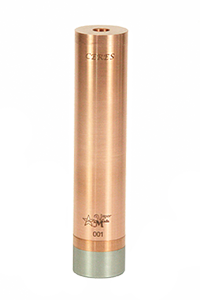 Welcome to US Vapor Mods
We have designed a mod that does not need to be adjusted every time you change the battery or atomizer. It is different than any other mod on the market. It fires hard and consistently.

Our goal is to design innovative products for the vaping industry that are completely made in the USA with quality parts. Our designer Mike, has an extensive manufacturing background. This, along with our testers, allows us to bring quality products to the market.